November 24 - December 8, 2002

Sunday, November 24

After years of thinking about going to Thailand, I finally booked in early February -- confirmed in business class and wait-listed for first class on United Airlines. Confirmation for first class (120,000 pts) came the night before the first flight.

I was traveling with my friend Marian.  Although she was flying in coach, she was able to take advantage of the first class amenities with me.  First class check-in at LAX was in a room where we were seated to go over our flight arrangements. After checking in we were escorted by airline personnel to the international first class lounge, and again to the gate when it was time to board.  This was a great start to our trip.

We flew to Tokyo on a 747.  United's first class had the "One Suite," a six-foot cubicle where the seat converts to a bed.  There were 16 seats in first class with only five passengers. The seat had many buttons -- even lumbar support had four buttons -- two pillows (one large and one small) covered in linen, and a large, heavy blanket. I had an overhead light and a gooseneck lamp. The flight was 11 hours and 15 minutes.  Lunch was extensive (see menu). They served another small meal before landing. The flight was bumpy for a majority of the time -- my least favorite part of flying.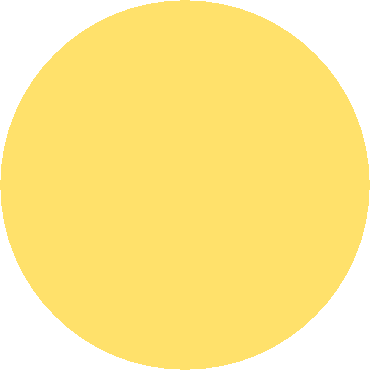 Menu

Coconut shrimp with warm mango chutney

Salad with Asian sesame ginger dressing

Mongolian lamb chops

with noodles and asparagus

Cheese cart

Fresh fruit

Ice cream sundae